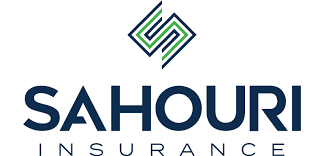 Sahouri Insurance
Website: https://www.sahouri.com/
Falcon Member
---
Sahouri Insurance is a global insurance and risk management consulting firm, serving foreign government assets, multi-national organizations, non-profits and NGO's in the U.S. and around the world. Sahouri provides technology and data-driven consulting on Property & Casualty Insurance, Corporate Health & Benefits, as well as Retirement Solutions.
Our highly trained and qualified insurance experts are peer-level Advocates who possess the ideal core competencies required to serve as a trusted extension of your organization. Our Advocacy entails day-to-day guidance for your decision makers in risk mitigation, coverage selection, claims mediation, state/federal compliance, cost containment, staff education, renewal preparation, and more.
Founded by Fuad Sahouri in 1970, Sahouri has an award-winning reputation for innovation, service, and culture. In addition to international risk, Sahouri also specializes in serving local Technology, U.S. Federal Contractors, and Commercial Real Estate firms. For over 50 years, Sahouri has maintained strong, strategic relationships with top A-rated insurance carriers in the marketplace.
We understand that insurance, benefits, and retirement planning become more vital and more complex as organizations grow and develop, so we provide you with a holistic, integrated solution for insurance, benefits, and retirement planning. Our scientific approach will increase your organizational resiliency and will deliver peace of mind through Growth, Protection, and Savings.