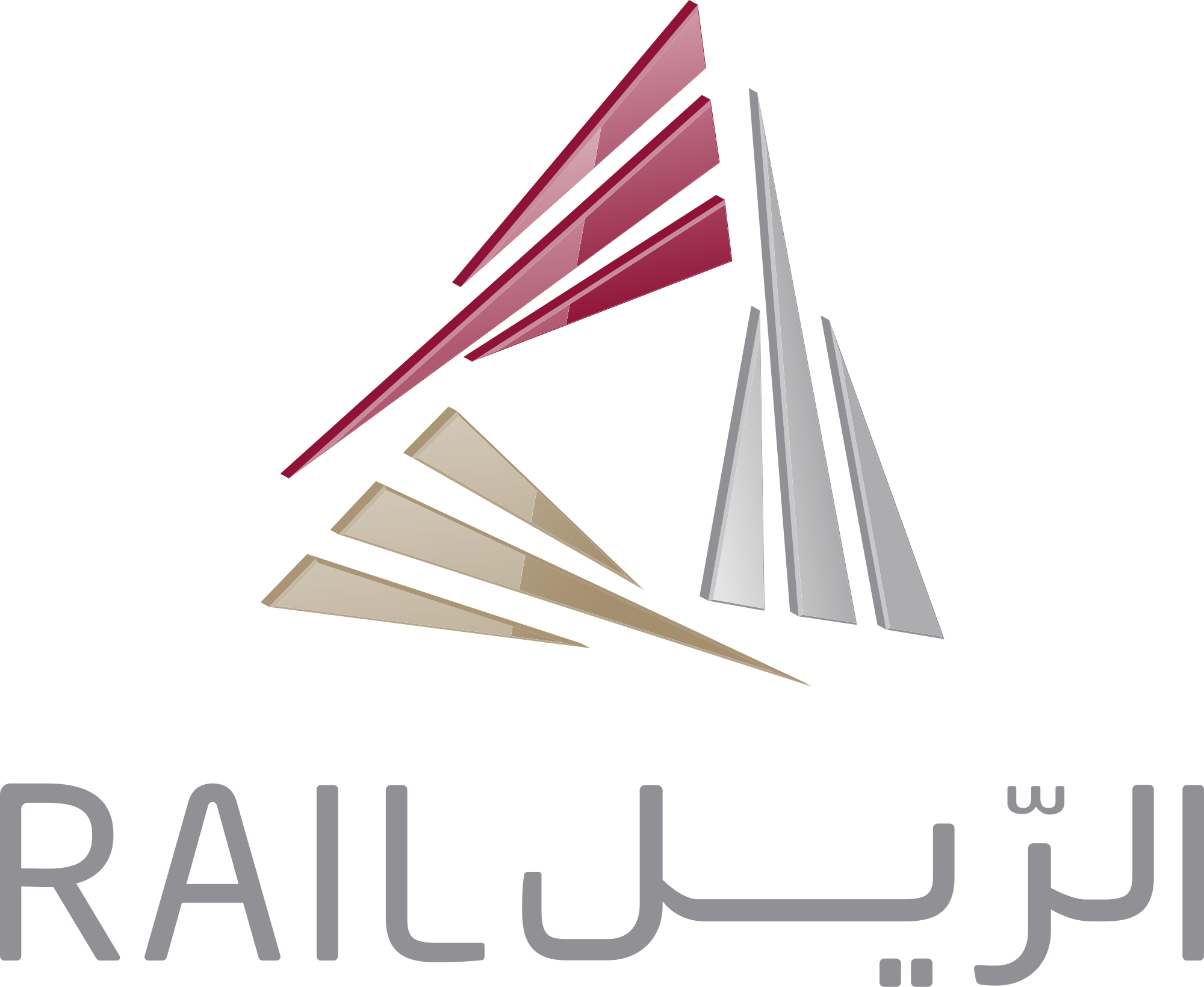 Qatar Rail
Website: https://corp.qr.com.qa/English/Pages/default.aspx
Oryx Member
---
Qatar is a growing country, and to accommodate this growth, a new, sustainable, and efficient way of getting both people and freight around the country was needed. Established by Amiri decree in 2011, Qatar Rail was given the mandate to design and develop the country's rail network, and after the rail projects are completed, manage, operate, and maintain them.
Qatar Rail's answer to Qatar's transportation challenges lies in three major projects:
The Doha Metro: a mostly underground rail network which connects communities within Doha and its suburbs
The Lusail Tram (LT): a tram network providing comfortable and convenient travel within the new city of Lusail
The Long Distance Rail: connecting cities in the north and west with Doha, and the country with the forthcoming GCC rail system
Once all the projects are completed by 2030, the three networks will act as one integrated system, allowing passengers to easily transfer between them.
To meet its mandate, Qatar Rail has been given the responsibility to:
Develop the railway sector regulatory framework
Develop railway standards, that includes safety, environment, and customer service
Managing costs and feasibilities
Appoint and oversee the program management consultants to ensure timely delivery and quality of service
Integrate the rail network with other pre-existing modes of transport
Develop railway sector policies (including fare policies) and strategies
Enforcing regulations and standards on all rail service operators