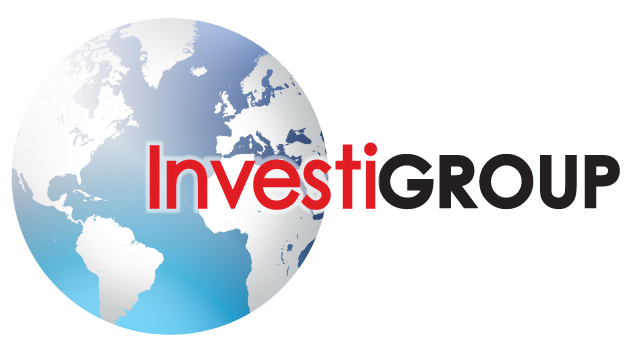 Investigroup
Website: https://investigroup.com/
Falcon Member
---
Building affordable houses and warehouses in Ghana and Africa, private equity serving rising entrepreneurs and mainly Management, Tax, and Financial Advisory are the businesses of Investigroup.
Investigroup is a full-service business development group, general management, and financial consulting firm focused on small and medium-size privately-held companies in North America. Investigroup helps small and medium-sized businesses maintain positive cash flow, control costs, and accelerate profitable growth, allowing entrepreneurs and managers to make the most of their work and their lives. Investigroup aims to bring important infrastructural investments to Ghana and Africa and has achieved several important milestones in this effort; Investigroup is heavily invested in various private sector infrastructure projects in Ghana.
On their Private Equity line of business, InvestiFund seeks long-term capital appreciation and produce attractive returns. They create long-term capital growth by primarily investing in the private equity and loans to portfolio companies, including renewable energy, healthcare, education, water and sanitation, infrastructure, transportation, mining, and agro-processing ventures, utilizing Africa's comparative advantage, with a primary focus on Sub-Saharan Africa.
Investigroup is also invested in helping communities and underprivileged communities in Ghana and does that through its nonprofit corporation. Investigroup Non-Profit is service-oriented and always looking to help communities in need through a variety of methods. Their goal is to improve health care, feed the poor and provide educational needs in underprivileged countries. Investigroup Non-Profit is a NJ Nonprofit 501(C) 3 Corporation, specializing in helping underserved and underprivileged communities. Investigroup Non-Profit administers a variety of programs funded by public and private sources, with an emphasis on feeding the poor and health care.