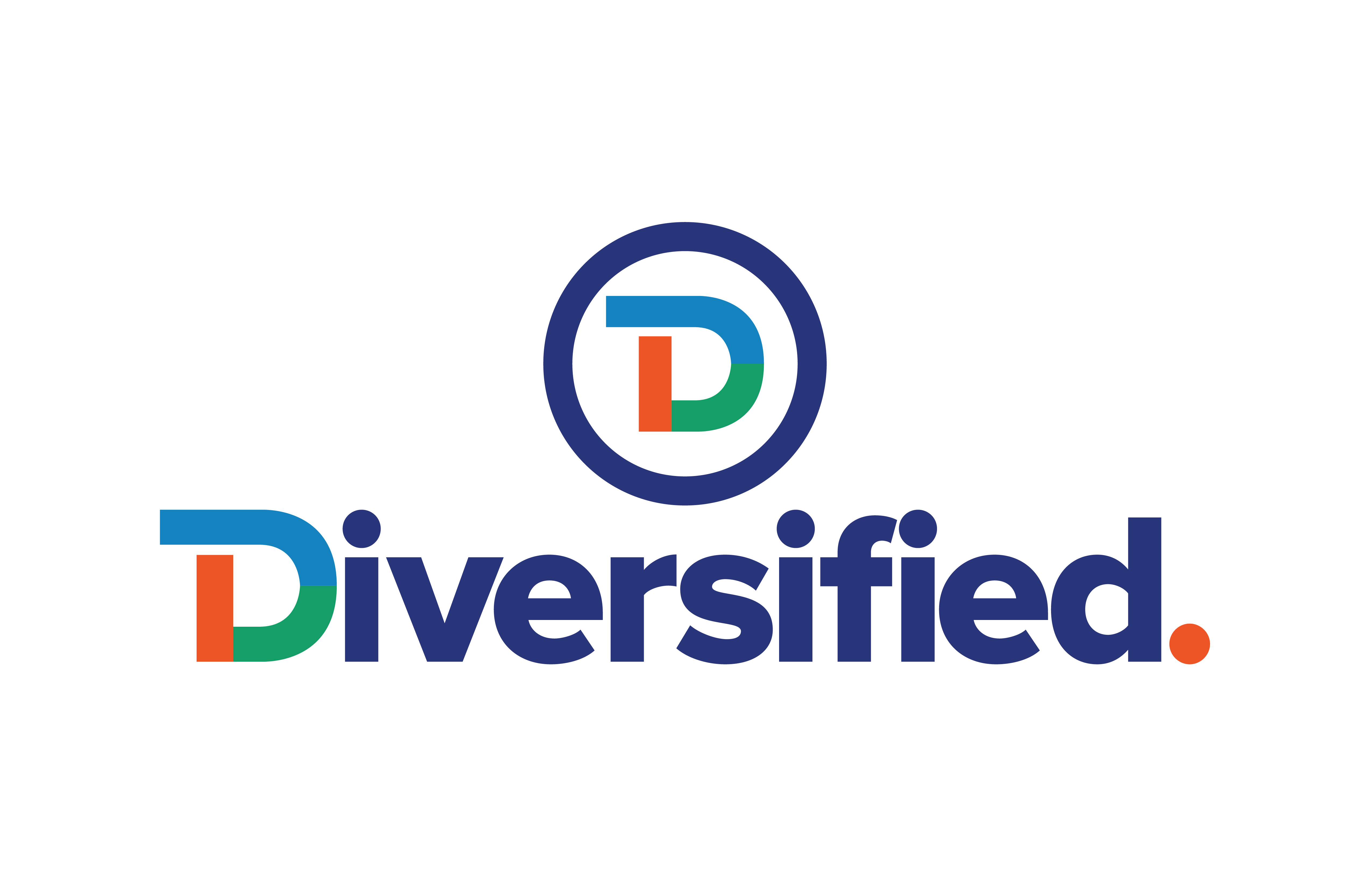 Diversified:
Website: http://diversifiedus.com/about/
Falcon Member
---
Diversified has completed over 60 high end stadium projects in the US as well as engineering the broadcast operation centers for all of the major sports networks, NFL (football) , NBA (basketball), MLB (baseball), NBC sports, NASCAR (auto), PAC-12 (collegiate), NHL (hockey), USTA (tennis), USGA (golf). They are experts in stadium technology and technical infrastructure planning for media facility architecture. This would include the broadcast infrastructure to cover the sporting event as well as the fan experience, (distributed monitoring throughout the venue, large screen display, and venue wide audio distribution).
Diversified has recently undergone a convergence of their three companies to create a unique and unparalleled competitive edge and pave the way for a new approach to a very engineering-centric enterprise. Think of us as your "media integration masterpiece fulfillment company." We aim to create that ideal scenario and now it's more possible than ever.
Information Technology
Providing leadership for rich media and broadcast-centric clients in navigating data-related environments where the storage, management, and transmission of delivered content takes place with new or evolving platforms – from corporate clients requiring core network infrastructure to enterprise-level asset management systems.
Audio/Visual Integration
Providing high-level audio-visual systems for Fortune 1000 companies, religious institutions, sports and entertainment venues, educational entities, and corporate retailers – from digital signage to architectural lighting to IPTV delivered content.
Broadcast & Media
Diversified's deep heritage in broadcast systems includes call-letter stations, broadcast and cable networks, professional and collegiate sports venues, mobile production units, production and post-production facilities – from content creation through final-mile delivery to any screen, anywhere.
In addition to these core areas, Diversified's managed network and systems integration group provides after-installation support to all customers that require full-time technical support or supplemental preventative and emergency system maintenance. The majority of our Fortune 1000 customers, sports venues, entertainment venues, and retailers utilize our after-installation support.
With these varied skill sets, we offer a unified and seamless front to design and service custom-built solutions to meet the unique needs of clients all over the world – from dynamic and impressive digital signage and unique AV experiences, to IT integration, and managed services for public and private audiences across a wide variety of industries.