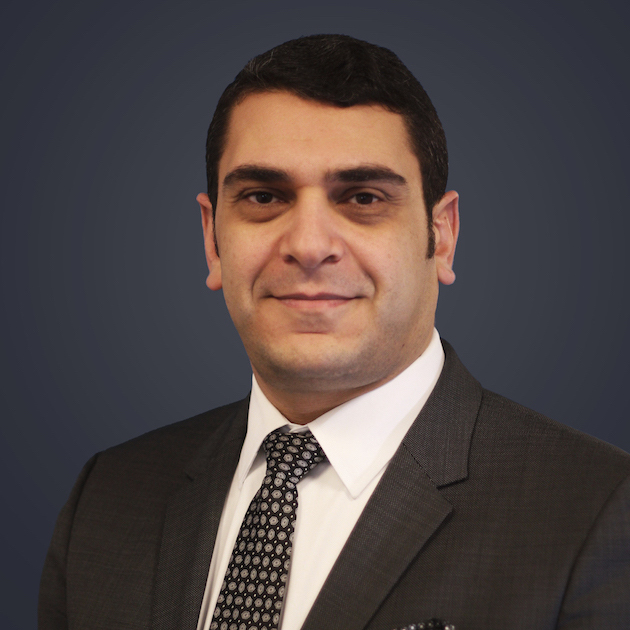 Mohammed Barakat
Managing Director
---
Mr. Mohammed Barakat assumed his position as Managing Director of the US-Qatar Business Council, Washington DC office in June 2013. In this position, he works with the public and private sectors to promote new and expanded business relations between US and Qatari companies. In addition, he is involved with and manages wide range of activities in programs, advisory services, market research, and member services. He also provides business and cultural advisory services to both US and Qatari companies.
Prior to joining The US-Qatar Business Council, Mr. Barakat was a Business Strategy Advisor at the US-Saudi Arabian Business Council (2011-2013) where he provided business and strategy advisory services to both US and Saudi companies across different industries to facilitate trade and investment between both countries. Earlier in his career, he worked in business development for a major Qatari holding group expanding their international partnership and business portfolio (2008-2011). He also worked in the United Arab Emirates as a marketing manager for a major construction and engineering group (2006-2008).
Previously, and under different capacities, Mr. Barakat developed strategic business
plans and provided political and economic analysis, social analysis, and security analysis for several companies and organizations in Jordan, Egypt, Bahrain, UAE, Qatar, and the United States (2004-2006). Mr. Barakat was also a defense contractor fo the US Defense Intelligence Agency (DIA).
He currently resides in Washington, DC where he is actively involved with the Middle Eastern business and cultural community.