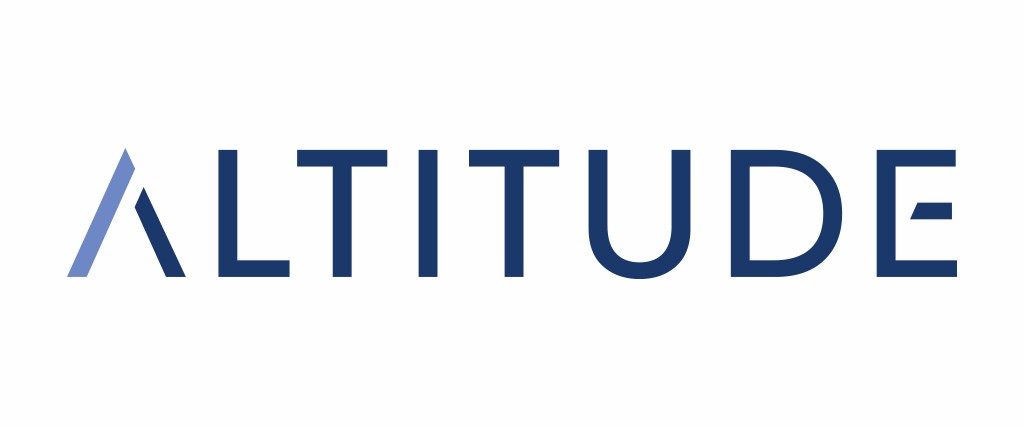 Altitude Strategies
Website: http://altitudestrategies.co/
Falcon Member
---
Altitude is a strategic communications consultancy specialized in the aviation, aerospace and defense sectors.
Altitude's senior team brings decades of diverse, high-stakes international communications and public affairs experience, including at the White House, U.S. Senate, 2022 FIFA World Cup, FEMA, Boeing, and McKinsey. Prior to joining Altitude, its partners managed several key strategic communications projects in Qatar including for Hamad International Airport, BAE Systems, Qatar Foundation, Qatar Development Bank and Vodafone.
Altitude additionally supports USQBC as its Public Affairs Partner, focusing exclusively on stakeholder outreach and thought leadership development.
"We are proud to be a part of USQBC, whose work has delivered significant results for members and deepened the economic bond between Qatar and the U.S.," said Alex Armentano, Altitude's Managing Partner. "Aerospace and defense forms a key part of that bond. Altitude's team brings communications and strategy solutions – from policy monitoring to reputation transformation – to ensure companies in these sectors can continue to inspire, innovate and impact the world."
With head offices in Washington, D.C., Altitude has a strong presence across key emerging markets including the Middle East, Central and Eastern Europe, East Africa, and Latin America.